QFest 2018
Now in its 22nd year, QFest is a local LGBTQ film festival that has been bringing together Houston cinephiles. Every July, the film festival shows a variety of narrative films, shorts and documentaries at venues all over the city. The festival closes its multi-day celebration with an awards ceremony and reception. 
This can't-miss event allows Houstonians to experience queer cinema from around the world. QFest's mission is to highlight diverse voices, showcase international talent, and embrace the full LGBTQA+ community through the art of film. 
Grab your popcorn, or favorite theater candy, and settle in for a riveting weekend of the best in current queer cinema!
QFest 2018 is held July 26 – 30. Below is a list of films and venues.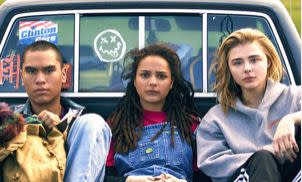 Opening Night: The Miseducation of Cameron Post
Dir: Desiree Akhavan | 2018 | 90 min | USA
Thursday, July 26th | 7:30pm | Museum of Fine Arts, Houston | $10
Afterparty | 9:30pm | Brasil Cafe
Buy Tickets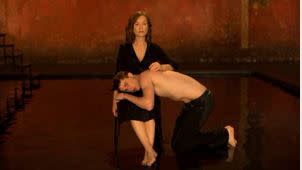 In Competition: Reinventing Marvin (Marvin ou la belle éducation)
Texas Premiere
Dir: Anne Fontaine | 2017 | France | In French with English Subtitles
Friday, July 27th | 7:00pm | Rice Cinema  | $10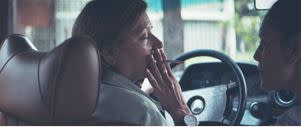 Special Screening: The Heiresses (Las herederas)
US Premiere
Dir: Marcelo Marinessi | 2018 | 97 min | Paraguay | In Spanish with English Subtitiles
Friday, July 27th | 7:00pm | Museum of Fine Arts, Houston | $10
Buy Tickets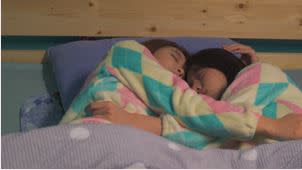 In Competition: Call Me sis
Texas Premiere
Dir: Lee Sang-Woo | 2018 | 107 min | South Korea  | In Korean with English Subtitles
Friday, July 27th | 7:30pm | Asia Society Texas Center | $10
Buy Tickets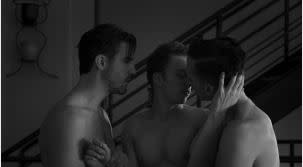 In Competition: Kill the Monsters
Texas premiere
Dir: Ryan Lonergan | 2017 | 78 min | USA
Friday, July 27th | 9:30pm | Rice Cinema | $10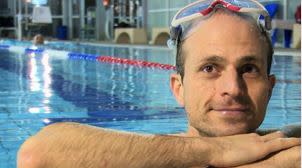 In Competition: The Sign for Love
Texas premiere
Dir: Iris Ben Moshe & Elad Cohen | 2017 | 75 min | Israel | In Hebrew with English Subtitles
Saturday, July 28th | 12:00pm | Rice Cinema 2 | FREE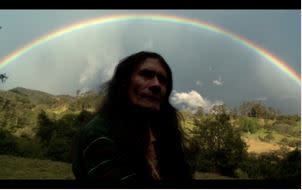 In Competition: Señorita María, La Falda De La Montaña
Texas premiere
Dir: Rubén Mendoza | 2017 | 90 min | Columbia | In Spanish with English Subtitiles
Saturday, July 28th | 1:00pm | Rice Cinema | $10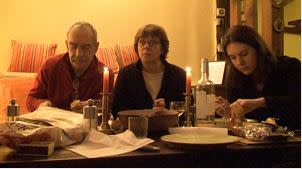 In Competition: This Spring (Au printemps tu verras)
International premiere
Dir: Nicolas Gerifaud | 2017 | 62 min | France | In French with English Subtitles
Saturday, July 28th | 1:30pm | Rice Cinema 2 | FREE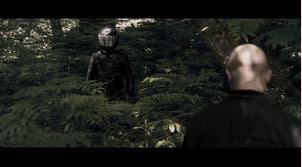 In Competition: The Year I Lost My Mind (Jahr des Tigers)
US premiere
Dir: Tor Iben | 2017 | 85 min | Germany | In German with English Subtitles
Saturday, July 28th | 3:00pm | Rice Cinema | $1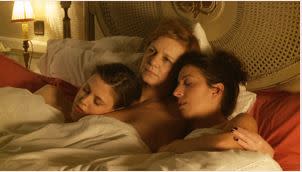 In Competition: Tempting Devils (Que le diable nous emporte)
North Smerican premiere | Presented in 3D
Dir: Jean-Claude Brisseau | 2018 | 98 min | France | In French with English Subtitiles
Saturday, July 28th | 5:00pm | Studio Movie Grill Pearland | $12
No one under 17 admitted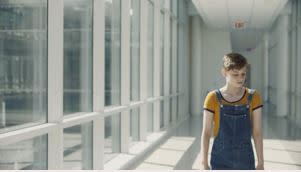 Special Screening: They
Texas premiere
Dir: Anahita Ghazvinizadeh | 2017 | 80 min | USA
Saturday, July 28th | 5:30pm | Museum of Fine Arts, Houston | $10
Buy Tickets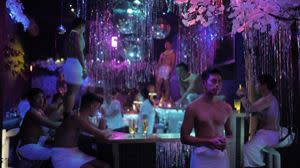 In Competition: The Story of the Stone
north american premiere
Dir: Starr Wu | 2018 | 106 min | Taiwan | In Mandarin with English Subtitles 
Saturday, July 28th | 6:30pm | Rice Cinema | $10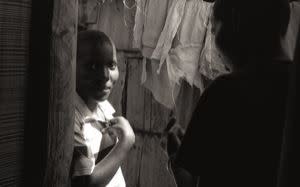 In Competition: Sidney & Friends
Texas premiere
Dir: Tristan Aitchison | 2018 | 75 min | UK
Saturday, July 28th | 7:00pm | Houston Museum of African American Culture | FREE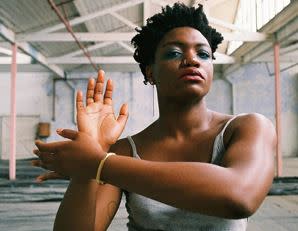 Competition Shorts: Do Queers Dream of Neon Sheep?
Dir: Various | 2017, 2018 | 93 min | Various
Saturday, July 28th | 7:30pm | Aurora Picture Show | $10
Buy Tickets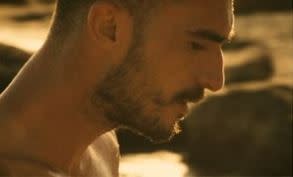 In Competition: He Loves Me
North American premiere
Dir: Konstantinos Menelaou | 2017 | 72 min | Greece/UK
Saturday, July 28th | 9:00pm | Rice Cinema | $10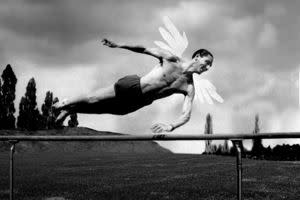 In Competition: Dear Fredy
North american premiere
Dir: Rubi Gat | 2017 | 74 min | Israel | In Hebrew and Czech with English Subtitles
Sunday, July 29th | 12:00pm | Rice Cinema 2 | FREE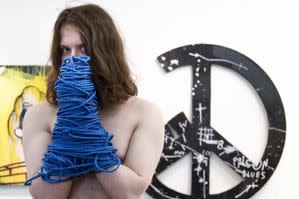 In Competition: Grey Violet - Odd One Out (Grey Violet - silmätikku)
Texas Premiere
Dir: Reeta Aalto | 2017 | 54 min | Finland | In Russian and Finnish with English Subtitles
Sunday, July 29th | 1:30pm | Rice Cinema 2 | FREE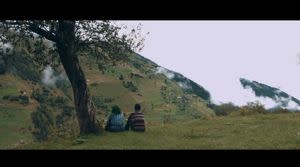 In Competition: Cracking Nuts
us premiere
Dir: Tolgay Hiçyilmaz | 2018 | 93 min | Turkey | In Turkish with English Subtitles
Sunday, July 29th | 2:00pm | Rice Cinema | $10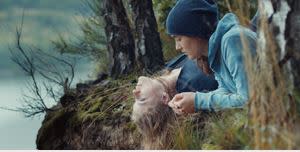 In Competition: Air (Luft)
north american premiere
Dir: Anatol Schuster | 2017 | 92 min | Germany | In German with English Subtitles
Sunday, July 29th | 4:00pm | Rice Cinema | $10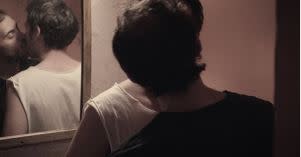 In Competition: Misty Eyes (Los Ojos Llorosos)
texas premiere
Dir: Cristián Pellegrini | 2018 | 100 min | Argentina | In Spanish with English Subtitles
Sunday, July 29th | 6:00pm | Rice Cinema | $10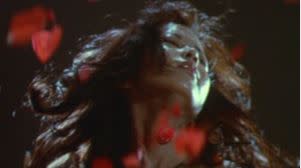 Revival: School of the Holy Beast (Seijû gakuen)
Rare 35 MM Print
Dir: Noribumi Suzuki | 1974 | 91 min | Japan | In Japanese with English Subtitles
Sunday, July 29th | 8:00pm | Rice Cinema | $10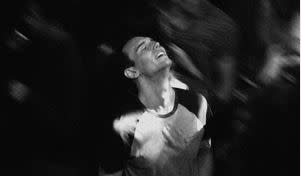 Awards Night | Closing Night: 1985
Dir: Yen Tan | 2018 | 85 min | USA
Awards Presentation: 7:00pm | Film Screening: 7:30pm | Reception: 9:00pm
Monday, July 30th | Rice Cinema | $10