Are you doing Valentine's Day all wrong? Maybe you've hit a gift-giving rut after a few years with your significant other. Or maybe this is the first V-Day you've been in a relationship in…well, ever. Skip the schmaltzy cards and heart-shaped boxes of chocolate for something a bit more experiential that you'll be able to enjoy together. 
Don't: Make Reservations for an Expensive Dinner 
You can eat a nice meal out any time. But why fight the crowds all competing for the best tables at the most romantic restaurants on this one night? Save that for another special occasion. 
Do: Take a Cooking Class 
Locally-owned Well Done Cooking Classes offers instruction in preparing various types of cuisine, from rolling sushi to Italian comfort food 101. Classes are taught by experienced instructors and there are special options for couples. Various locations of kitchen specialty store Sur La Table also offer classes locally.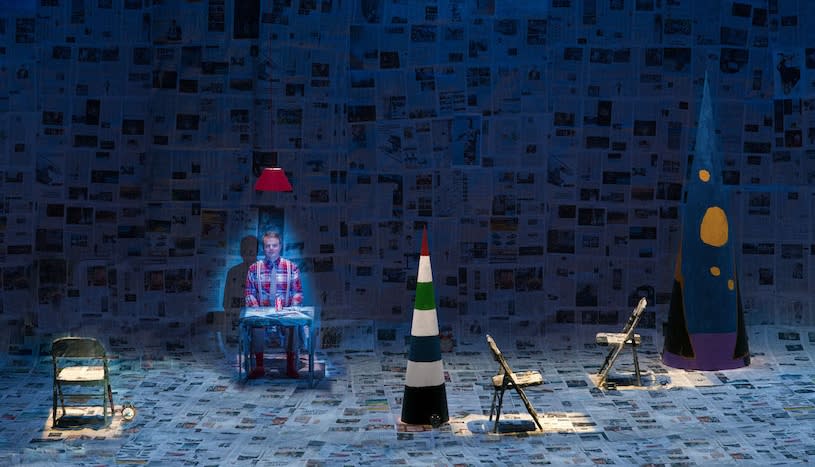 Don't: Go to the Movies 
Sure, there are some great films out right now, and some of them are quite romantic. But are you really expressing your affection for your girlfriend when you have to sit side-by-side in silence for two hours? 
Do: Go See a Museum Exhibition 
Houston is blessed with some awesome museums and seeing art is definitely something to experience together. Check out the Knights exhibit currently up at the Houston Museum of Natural Science. The exhibit includes suits of armor, swords and other authentic medieval artifacts. At the Contemporary Arts Museum Houston, the exhibit Christopher Knowles: In a Word explores the works of that artist covering a gamut of mediums from text and sculpture to sound and performance. Added bonus: that exhibit is free.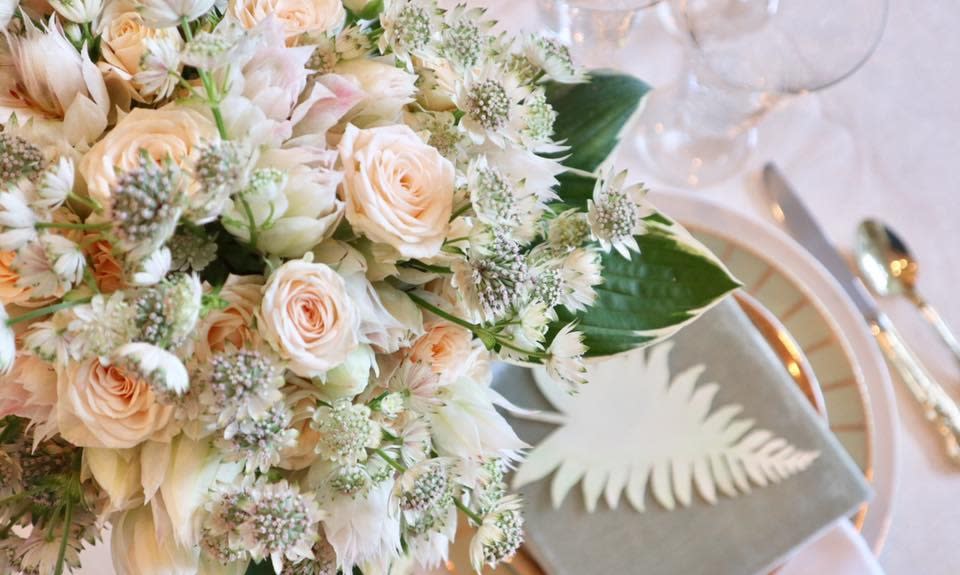 Don't: Have Flowers Delivered 
They're over-priced, die quickly and are often less than promised. Enough said. 
Do: Learn to Make Your Own Floral Arrangement 
There's an art to making fresh flowers look their best. From picking out the right combination of blooms to determining the best container/vase for your arrangement, there are many factors to consider. Taylor DeMartino, owner of LIVE! Event Design, knows a thing or two about crafting the right look. He offers classes for couples and groups on the fundamentals of floral. Email for availability: Taylor@live-eventdesign.com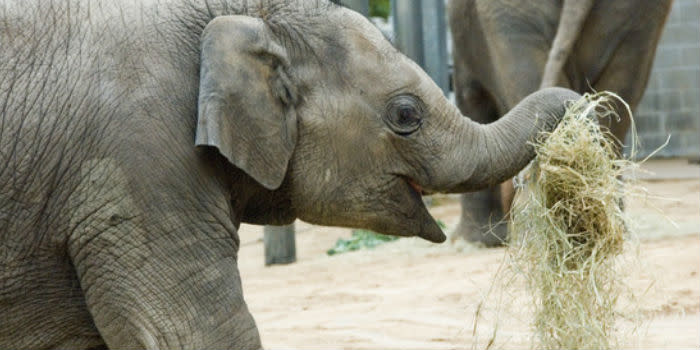 Don't: Buy a Cutesy Stuffed Animal
Just don't. Ok? 
Do: Arrange an Animal Encounter at the Houston Zoo  
Who doesn't love seeing an exotic animal up close? The Houston Zoo offers a series of experiences that put you face-to-face with some of their residents. Go on a morning walk with the cheetahs, take a tour of the elephant barn with a chance to pet a pachyderm or help train a sea lion. All of the encounters include a special photo opportunity to document the experience.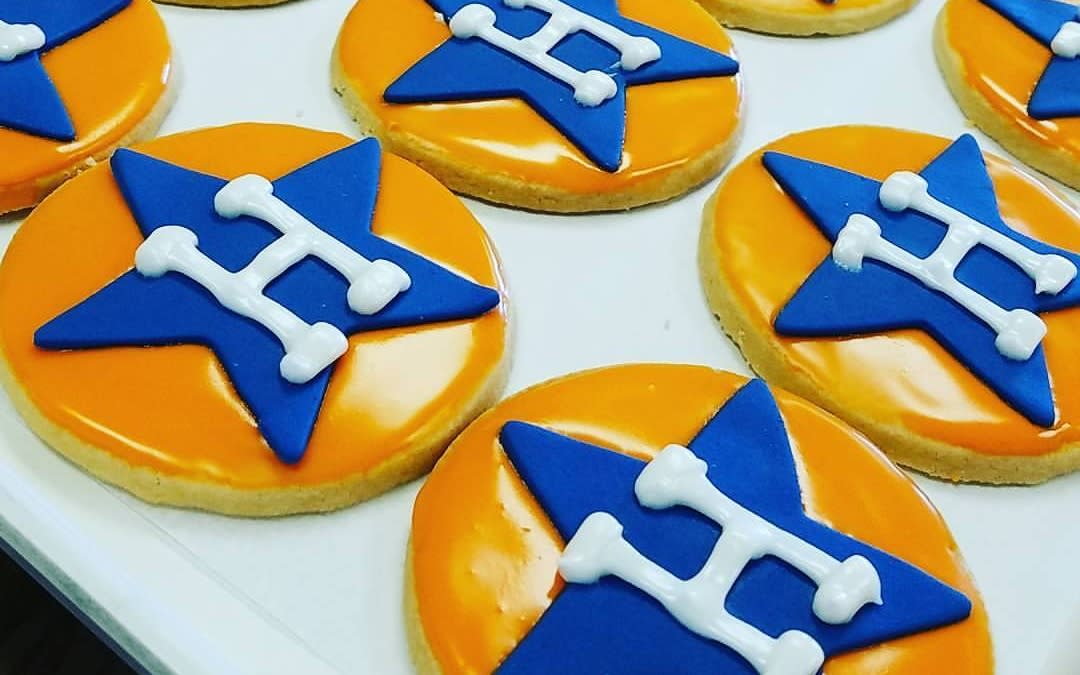 Don't: Buy a Heart-Shaped Box of Chocolates 
Who is Whitman and why does he get a sampler? You can do better. 
Do: Learn to Decorate Cookies at Michael's Cookie Jar or Make Chocolate at Kegg's Candies 
Michael's Cookie Jar is hosting an informal cookie decorating event on February 10 from 11 am to 4 pm at their Weslayan store. Learn some techniques and have some fun with your partner. The shop also offers private group classes for you and your friends, email michael@michaelscookiejar.com for details. And one of Houston's oldest confectionaries also offers group classes on chocolate making. At Kegg's Candies you'll learn how to temper chocolate, the basics of molding and much more in a two-hour session. Classes are offered every couple of months.