Let's face it, in terms of social media these days it is all about Instagram. Even us at My Gay Houston think so (Don't forget to follow us!). Houston is a stunning city and offers plenty of architecture and artwork to get your Instagram plenty of "likes."
Show your LGBTQ pride, and H-Town pride, by snapping a photo at these picture-perfect spots.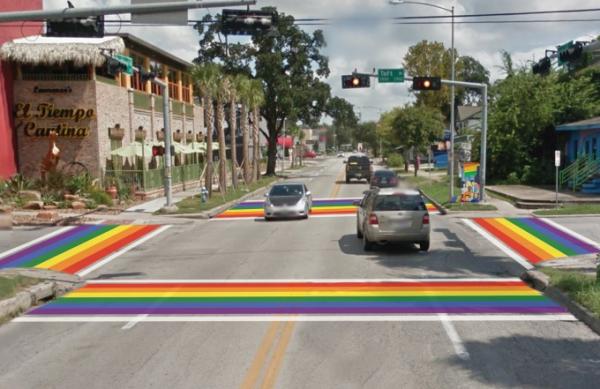 Rainbow Crosswalk
Located at Westheimer and Taft, the colorful pride crosswalk was recently repainted to be as bright as ever. The Montrose street art is a colorful sign of diversity and inclusion in our wonderful city. Just be sure to watch out for cars!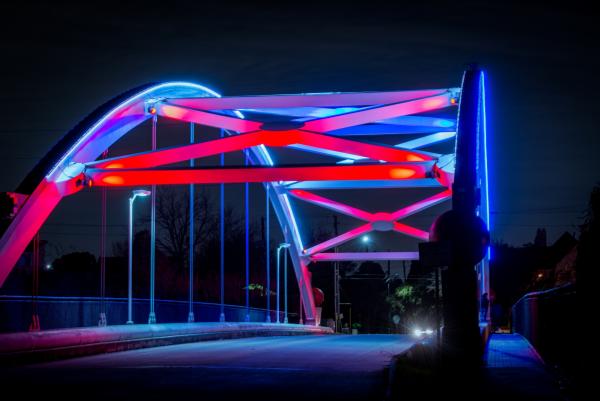 Southwest Freeway Bridge Lights
From June 18 to 24, the seven bridges over the Southwest Freeway, or U.S. 59 as some of us know it, will be lit in rainbow colors to celebrate Pride Month. Venture out to Montrose after dark to snap a shot of these festive structures.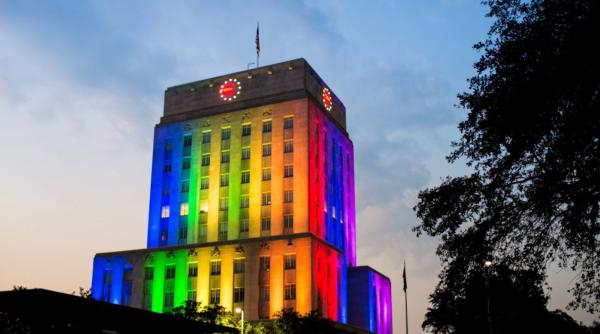 City Hall
Houston hosts the fourth-largest Pride celebration in the nation and it is something our city takes a lot of pride in. Our majestic city hall lights up in rainbow lights and offers the perfect backdrop to show your H-Town pride.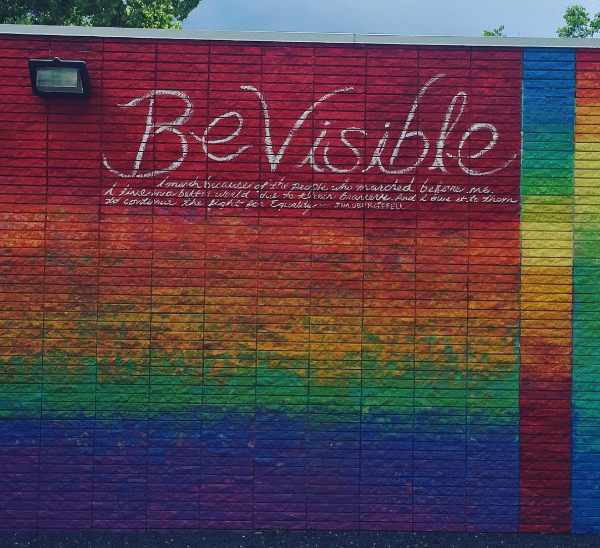 Be Visible Wall
The newly painted Be Visible wall on the side of Jenni's Noodle House in The Heights is the embodiment of everything Pride Month represents. This mural was created to remind people who identify within the LGBTQIA+ spectrum that they are not alone and have the support of Houston's ever-growing LGBTQIA+ community. Don't forget to stop in and enjoy some delicious noodles after your photo sesh.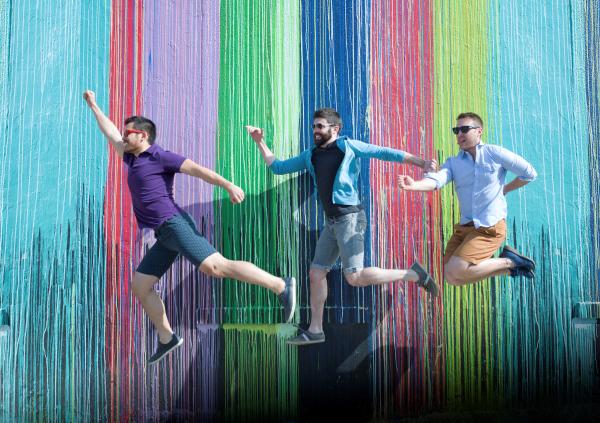 Biscuit Paint Wall
The Biscuit Paint Wall at 1614 Westheimer is dripping in electric paint colors making it a vibrant canvas for the perfect selfie. 
Get out there and explore our great city and show your Pride at these creative Instagrammable spots. Houston is ready for its close up!