Whether you enjoy the classic elegance of simple white lights, or the funky nature of multicolored ones, there is something about Christmas lights that fills our hearts with the holiday spirit. So, whether you enjoy sipping cocoa while driving by, or making a night of it exploring light installations, Houston has you covered on all ways to enjoy this wonderful tradition.  
Zoo Lights
Almost overnight, The Houston Zoo is transformed into a Winter Wonderland with Zoo Lights. A treat for the whole family, bring the kiddos and stroll through the Zoo's beautiful grounds as nearly two million lights decorate ancient oak trees and paths.  
River Oaks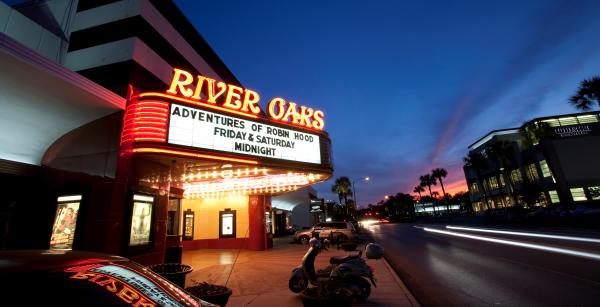 If you visit one neighborhood for Christmas lights, make it River Oaks. The opulence of the mansions and estates will not disappoint and we suggest at least checking out the River Oaks Country Club on River Oaks Boulevard. This is the perfect option for those looking to take in beauty from the comfort of their own car while enjoying Christmas carols.  
Sugar Land Holiday Lights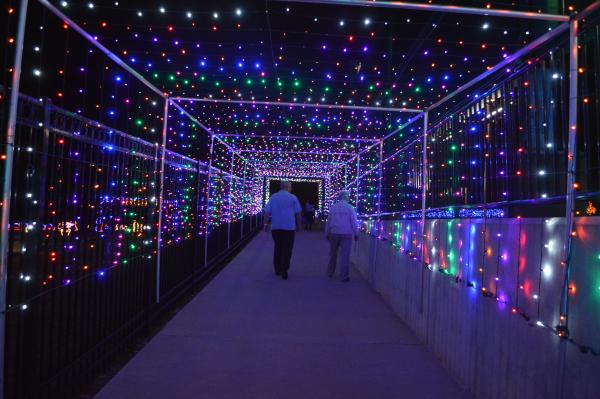 Until 2019, Constellation Field in Sugar Land will be transformed into a sparkling wonderland. Presented by Imperial Sugar, Sugar Land Holiday Lights offers more than 2.5 million lights and displays to create fun for the whole family where you can also enjoy food, shopping from a variety of vendors and Ol' St. Nick himself.  
Downtown Houston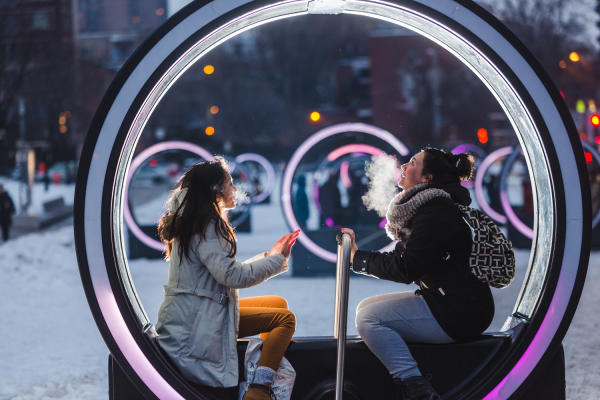 From Market Square to Discovery Green, Downtown Houston is alive with holiday cheer. The parks, streets and City Hall are all decked out and just ready for their Instagram close-up. Don't forget about the innovative art exhibits like Gust and Loop on display for just a short time.  
The Heights, Shepherd Park and Candlelight Park 
These Heights neighborhoods offer holiday displays and lights galore. Whether it's the annual Lights in the Heights, or wandering on your own, the neighborhood is bright with holiday cheer. We recommend starting north of West 43rd Street on either side of Ella Boulevard. 
40th Annual Nite of Lites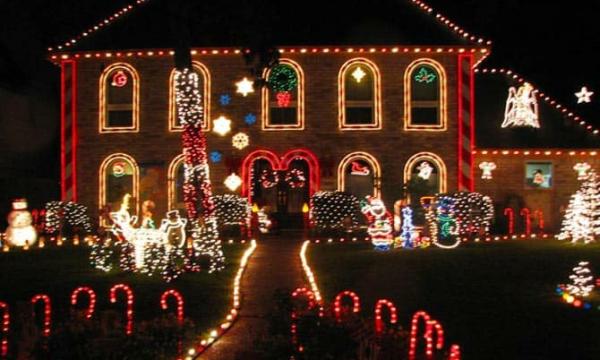 The Nite of Lites celebration is so bright, it is surprising it can't be viewed throughout the whole city. Located in Prestonwood in Northwest Houston, this ongoing event runs throughout December with neighbors competing for the best decorated house and many other categories. It's a spectacle definitely worth the drive.